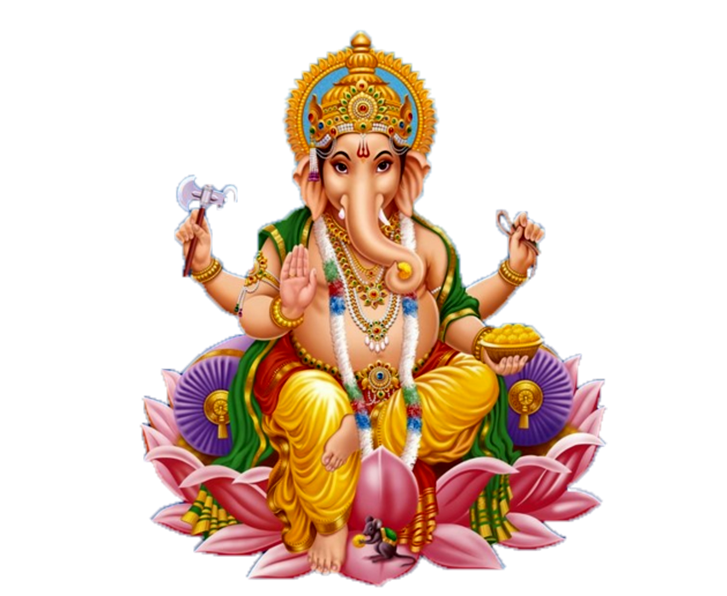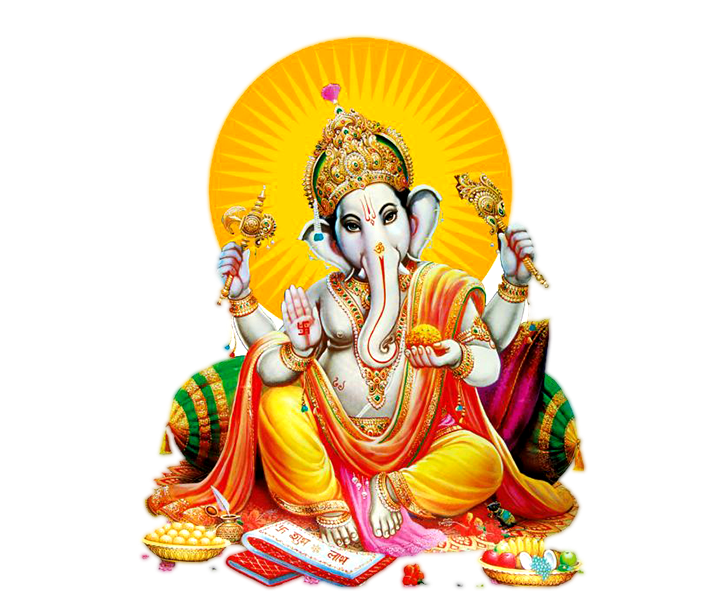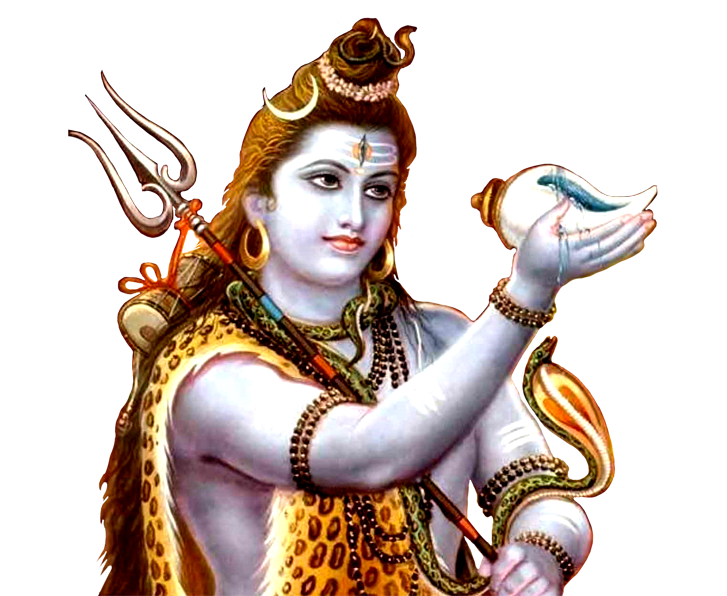 Maha Mrityunjaya Homam
Mrityunjaya is an aspect of Lord Shiva and is invoked for longevity of life and heal...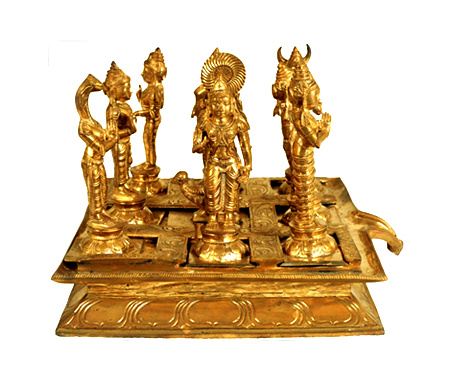 Navagraha Homam
Navagraha means the nine grahas that influence the lives of human being. Navagraha ...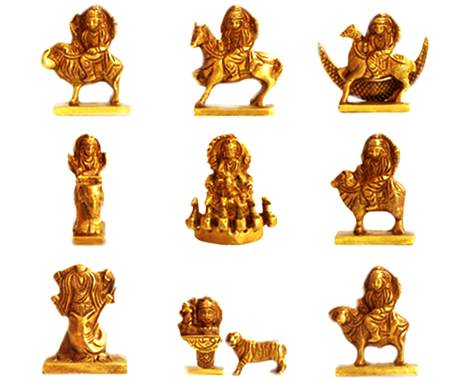 Why Online Homam.com?
Online Homam offers hassle-free Homams & Pujas for homes and businesses, at select cities across India onsite. International customers, enjoy the convenience of conducting the Homams & Poojas by relishing over the live stream, watch recorded videos or photographs posted after the service. Also opt to be live to perform along with us. .
Conventional & Authentic Purohits
Our Mentors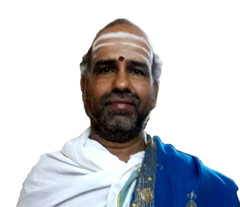 Shri Ravi Sharma
Shri Ravi Sharma with over 25 years expertise in vedas & shastras. He has devoted his life for the Hindu dharma and has wide knowledge on Homams, Poojas & Pariharas. He is a Srividya Upasakar & exponent in Veda Prayogas. He is also a mentor and is on the advisory board. .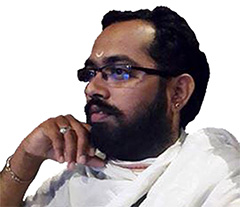 Shri Bodhayana Aravind
Shri Bodhayana Aravind has been performing Homams & Poojas over a decade across traditions and his guru was Raman Vadhyar. He is a specialist in Yajur veda bodhayana tradition.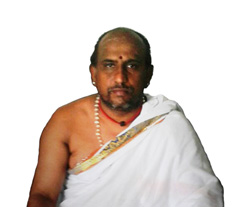 Shri Prabhu Gurukal
Studied in Pillayar Patti Pada Salai under Pichai Gurukal, with wide experience on Homams and Poojas for over 15 year. Has been awarded "Siva Agama Ratna"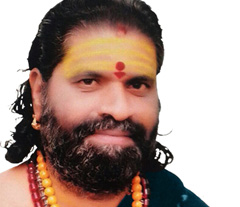 Shri Mavuduru Venkata ramana Murthy Sharma
Expert in the traditions followed in Telugu tradtions, He is a Srividya Upaskalu, He has more than 25 years of experience and is based in Visakhapatnam.